Share your ideas with others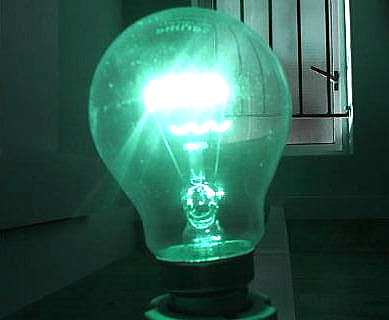 If you have a Frugal living idea or if you would like to share your frugal living journey with others, then you are at the right place.
Just submit your idea or story in the form at the bottom of this page.
Once your contribution has been approved, it will appear below.


You will receive credit for your contribution, so should you wish to stay anonymous, please do not submit anything.

Please make sure your idea is your very own and if it is not please make sure that you give credit where credit is due by referring to your source or reference.
**Please note that ideas or suggestions placed on this page is not that of the author of this site.
---
Hi Ray-Anne,
Here's a great idea that was sent to me via an email - How to Seal Plastic Bags with Old Bottle Caps:
Sometimes you buy something in bulk and you don't have a sealable bag. Home-centric blog Re-Nest shows how to seal bags with an airtight seal by using an old water bottle.
All you need to do is cut off the top of the bottle and take off the cap. Push the bag through the bottle neck, fold it over the edges, and twist the cap back on.
I hope your readers find this helpful.
I love your site by the way!
warm regards Adele Consani
---
---
Return to the Frugal Living Home